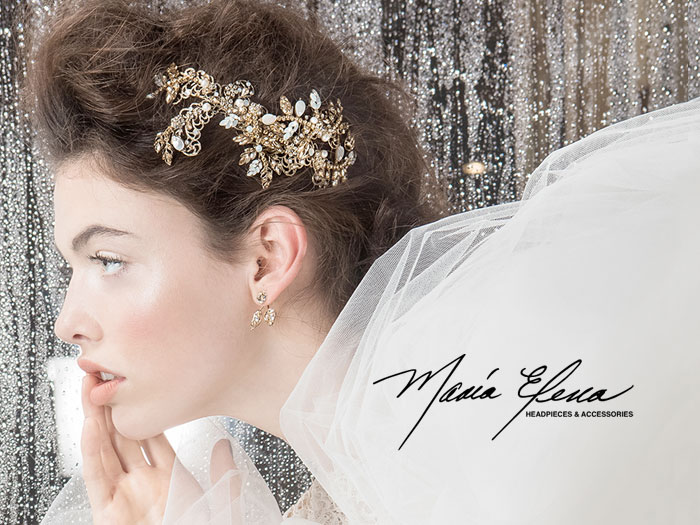 Maria Elena
Handcrafted in Miami, Florida Maria Elena Headpieces is at the forefront of bridal accessory trends. For decades this family-owned company has created opulent pieces, made from the finest stones and metals and simply unmatched in their uniqueness. Maria Elena's masterful creations are not just accessories, they are precious heirlooms that a bride will cherish as part of her special day.
Haute Bride
HAUTE BRIDE accessories are hand crafted in the USA. Using the finest of materials in their designs. HAUTE BRIDE has a wonderful team of talented artists creating accessories, veils and sashes. Their designs are fashion forward and not just for brides. HAUTE BRIDE accessories are designed with the intention of having their accessories not just for your wedding day, but for any special occasion.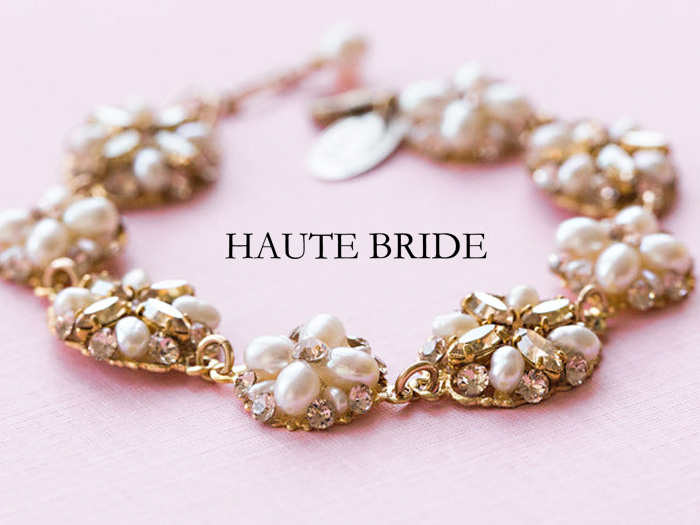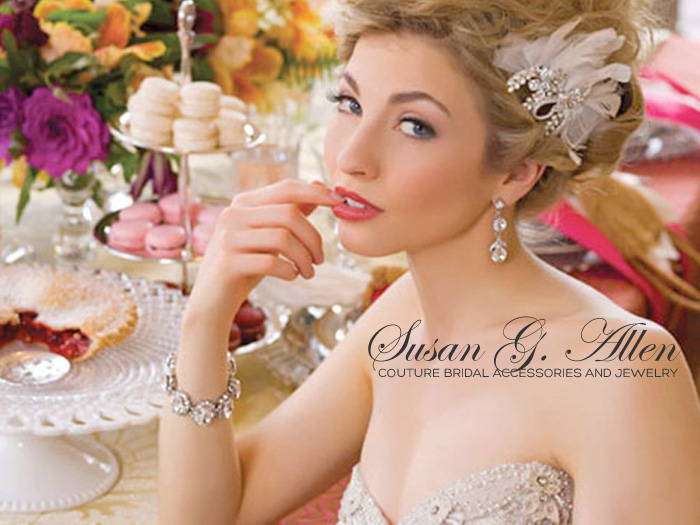 Susan G. Allen
Susan G. Allens' veils, headpieces, sashes, jewelry have been created using the highest quality materials available, including Swarovski crystals, cultured freshwater pearls and sterling silver. Accessories that compliment bridal gowns as well as allow a bride to discover her own unique and personal look for her wedding day.
Erica Koesler
Handcrafted with the finest materials available, Erica Koesler Wedding Accessories takes great pride in enduring style, couture quality, and attention to detail.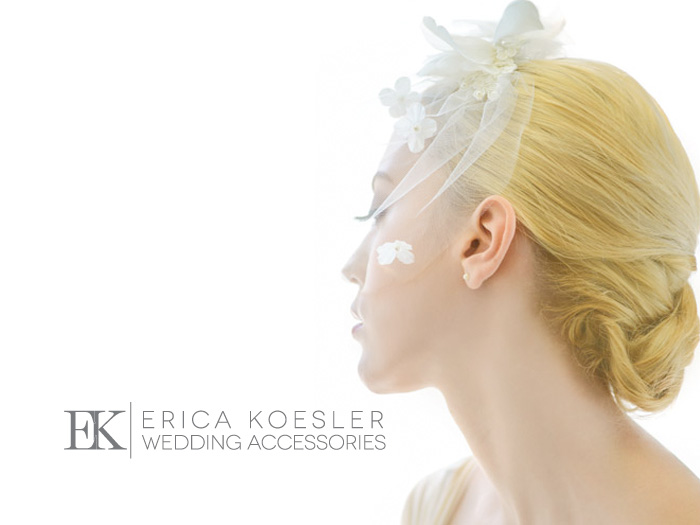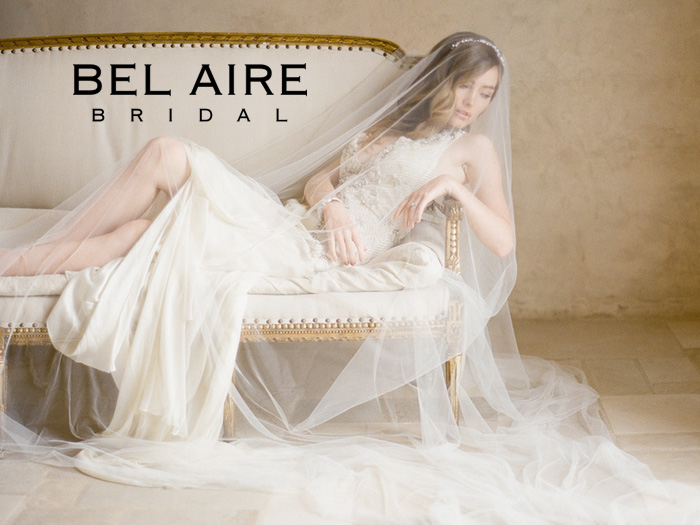 Bel Aire Bridal
From glittering tiaras to romantic combs, vintage headwraps to sparkling hair pins, Bel Aire Bridal has a look for you! Bridal veils range from simple ribbon or cut edges and dainty, beaded designs to lace trims and extensively embroidered masterpieces.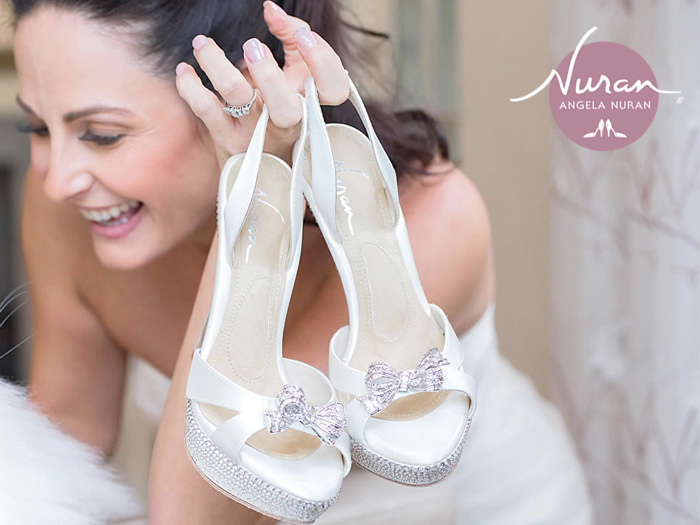 Angela Nuran
Angela Nuran shoes are couture quality, and ingeniously designed to fit multiple widths via adjustable brooches at the vamp. Classic styles in varied heel heights serve most women. Brides can customize their shoes by choosing their brooch, optional straps, dyeing, Glitzing, adding adornment or personal inscription to acquire their perfect wedding shoe.
Badgley Mischka
Take a stylish step in Badgley Mischka shoes. Shop classic day shoes for everyday elegance, indulge in our evening shoes collection, and find the perfect pair of wedding shoes for your walk down the aisle. Whether you're a fan of flats or a high-heel devotee, you'll find the perfect shoes to complete any ensemble.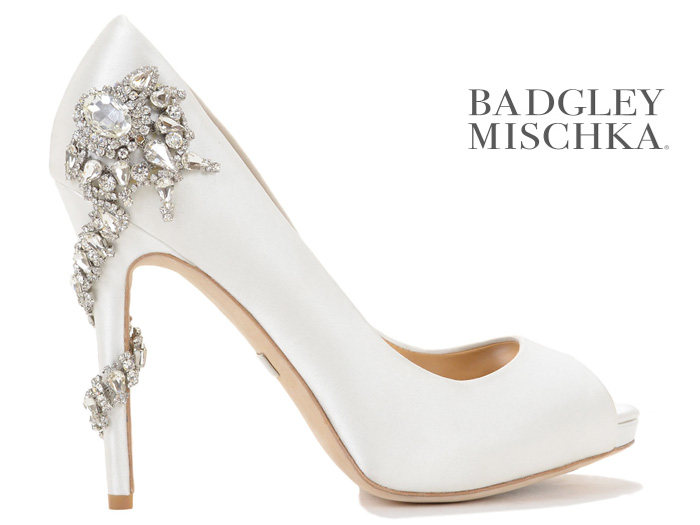 Let us help you find the perfect accessories
Upcoming Trunk Shows & Events
Follow us on social media